TPS Reseller GODEX Summer Sale Incentive
Earn Amazon Vouchers for each GODEX product you sell for a limited period!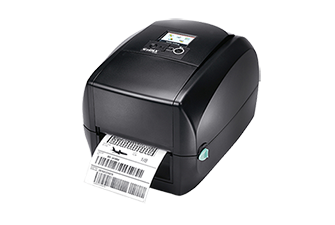 DESKTOP OFFER
Buy an RT Series, G Series, or DT Series Desktop Printer and get a £10 Amazon voucher for each printer sold!
---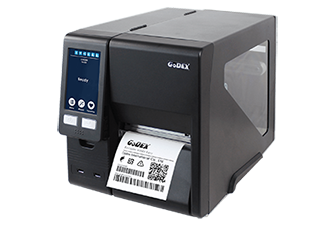 INDUSTRIAL OFFER
Buy an EZ, ZX or GX Series, or HD830i Printer and get a £20 Amazon voucher for each printer sold!
---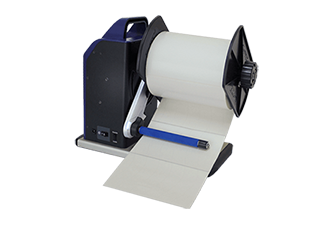 REWINDER OFFER
Buy a GODEX External Rewinder and get a £10 Amazon voucher for each printer sold!
"With a 5 year warranty on GODEX Industrial Printers and amazing profit potential for our resellers, GODEX is a great alternative to others on the market"
Nominated Managers are invited to sign up for this promotion, telling us also who in their team will take part.
Everyone registered for this promotion will receive a weekly bulletin including featured GODEX products and applications, helping them to find new opportunities and TO EARN MORE VOUCHERS of course!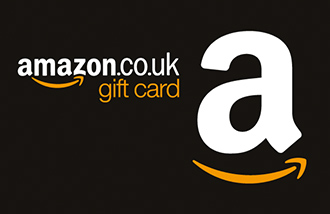 Vouchers will be issued at the end of each month. All we ask for from you is an updated sales report at the end of each month confirming the number of vouchers and voucher amounts that should be sent to each nominated email address. We'll take care of the rest. You'll receive an email & SMS to claim your voucher, which you must claim within 28 Days.
Discounts apply to all orders placed from the date you sign up, until the 31st August 2023
*Amazon.co.uk is not a sponsor of this promotion. Amazon.co.uk Gift Cards may be redeemed on the Amazon.co.uk website and cannot be reloaded, resold, transferred for value, redeemed for cash or applied to any other account. Amazon.co.uk is not responsible if a Gift Card is lost, stolen, destroyed or used without permission. See www.amazon.co.uk/gc-legal for complete terms and conditions.